DuckTheLine launched its restaurant business
in the Center Parc Trois-Forêts the largest in Europe, which is located in Moselle. Considering the fact that restaurants do not take reservations, the JeFile team team was able to offer them a simple and relevant solution with virtual waiting lists:
an algorithm that calculates the estimated waiting time and sends an SMS as soon as
the table becomes available.



DuckTheLine solution was immediately accepted by carriers and terminal agents. It brings added value from the first day of operation. Proof of this can be seen in this
video of the first day in production.




Sylvain DUBUISSON, AJ TIMBER's Logistics
and Transport Director, testifies to his collaboration with FWA on the installation of DuckTheLine.

Connected to the business software (ERP,
WMS), the application allows to better exploit the production days and to optimize the
physical treatment of the AJ Timber trucks.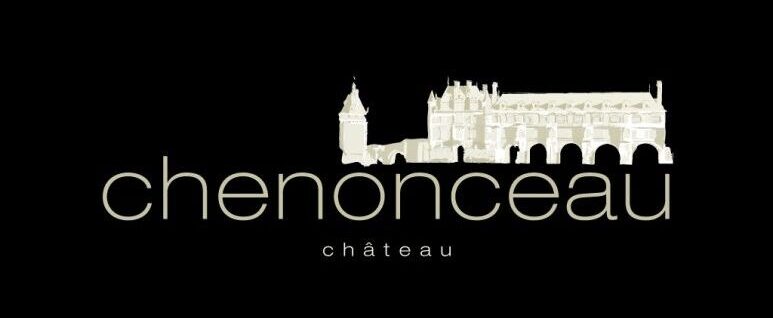 The tourist places are back with the queues of visitors! Not all choose time-stamped ticketing, which is restrictive for visitors and not very efficient for
the organizer. Since June 2021, DuckTheLine has equipped the Chenonceau castle with the virtual queue.


our successes