why do we have to drop calls by numbers in the queues?
Are you nostalgic for the snail that distributes small paper tickets with numbers?
This is your chance to just stand in a queue and be called by a digital board or the shrill voice of the counselor "Number eighty-fiiiiiiiiiive !"
Without DuckTheLine, 3 hours of waiting to be tested in a laboratory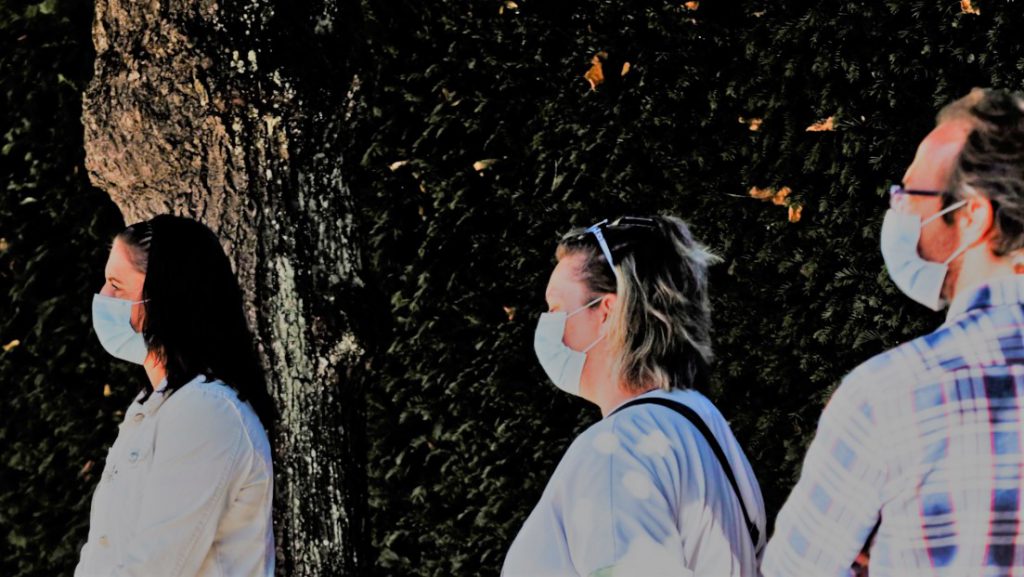 DuckTheLine on the other side of the Earth
Virtualizing the queues on the other side of the earth in new sanitary conditions, how is it going and what are the stakes ?
News