Control your flow and improve the satisfaction of your customers!
Reasons to choose DuckTheLine
Virtualize up to 100% of your line
Mobile app
Your customers easily plan their passage according to the number of people and the estimated time.
Terminals
If your customers do not have a smartphone, they can also use paper tickets, text messages or contactless cards (NFC) via the terminals.
Tracking portal
Measure the status of attendance in real time by niche and by user. Adapt the settings for managing your queue.
Scanners
Quickly control your visitors' bookings Maintain paperless management of your queue Manage influxes and no-shows.
Display screens
Your visitors instantly know the number of seats and slots available.
For all the queues, in all the places!
DuckTheLine at VivaTechnology
2018
"Personally, I did not know the system. I think it's very innovative, it avoids wasting time unnecessarily."
"If we could have it a little more often, when we go shopping, when we go to a fast food restaurant, etc. so we do not have to line up. It's a good time saver."
DuckTheLine users at VivaTechnology 2018
Read more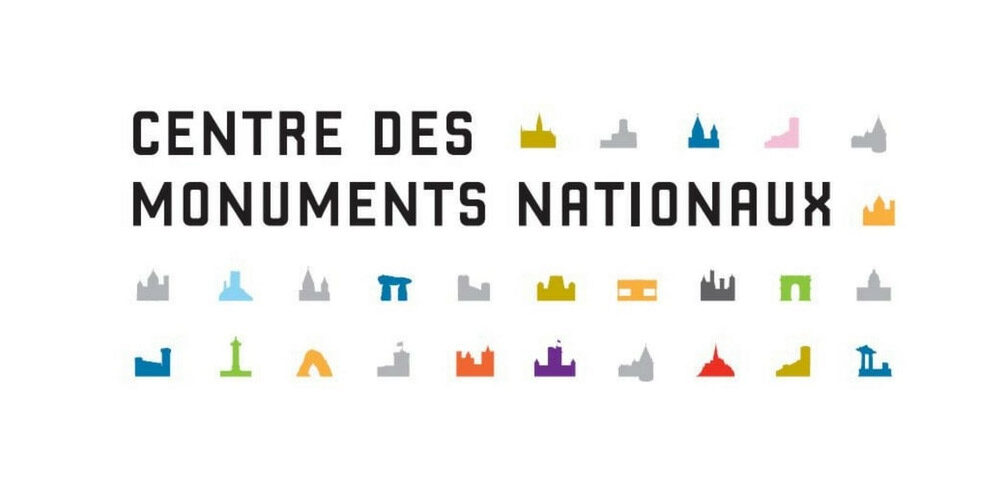 DuckTheLine at the Towers of notre-Dame de Paris
"What is at stake is to reinvent monuments without expectations and thus to gain for our visitors more free time each year."
Administrator of the Towers of Notre-Dame de Paris.
"Waiting becomes enjoyable as visitors can go for a coffee, etc. and come back at the appointed time."
President of the National Monuments Center
Read more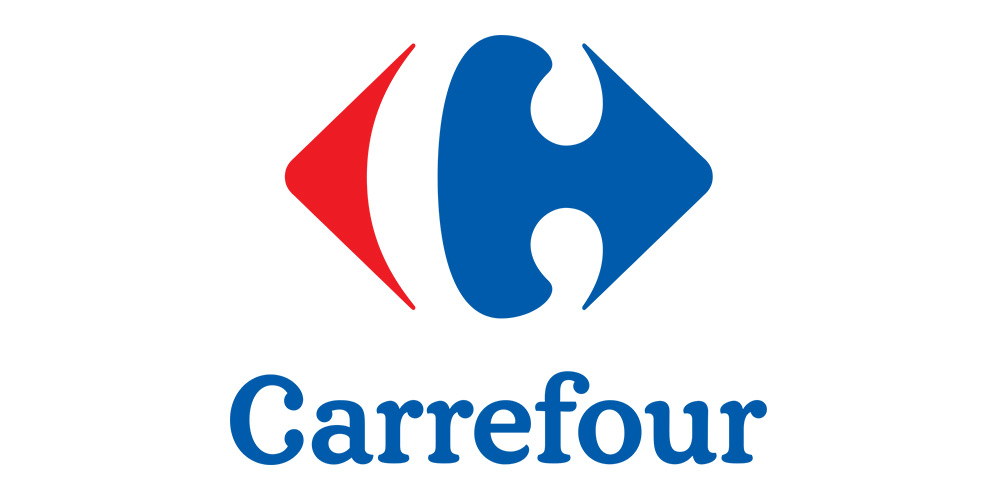 DuckTheLine at Carrefour Bercy 2
"The arrival of DuckTheLine has made it possible to dematerialise waiting in line at the cash register and has brought a spirit of modernity," Cash Register Services Manager at Carrefour "I have never done my shopping so fast, it's great!"
DuckTheLine user at Carrefour
Read more

DuckTheLine in Center Parcs with Areas
Auto-read of license plates for the trucks
DuckTheLine with Entrepôt Normandie Logistique
DuckTheLine in palais Châteauroux
DuckTheLine in the port for scanning and weighing operations
DuckTheLine in palais Chenonceau
businesses